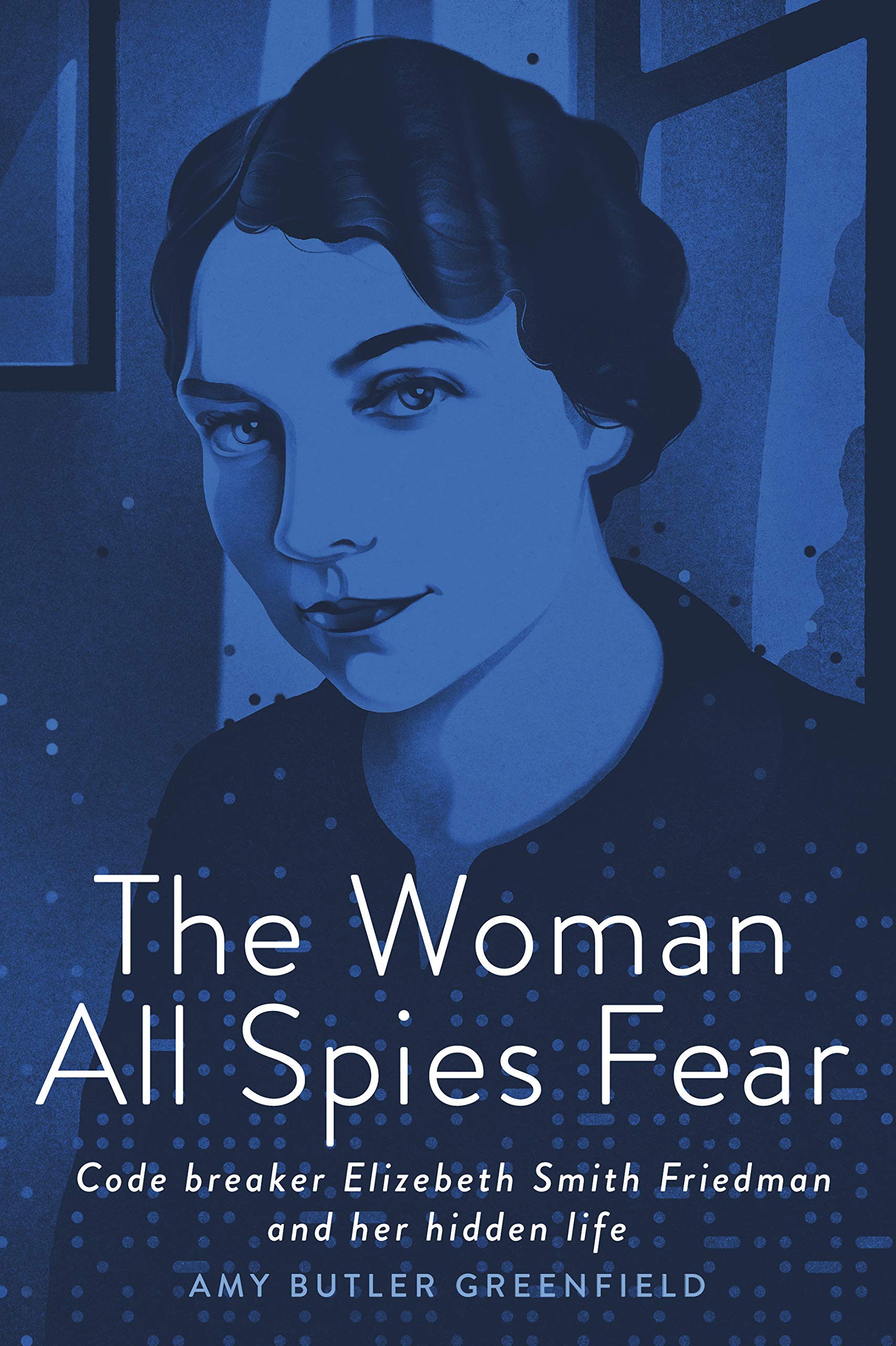 In the summer of 1916, a young English major sets out to solve a mystery about Shakespeare. It involves a rare book, a strange millionaire, and the secret world of codes and ciphers. Within a year, she has transformed herself into one of America's top code breakers — and that is only the beginning of her brilliant career.            
During World War I, Elizebeth Smith Friedman cracked thousands of messages and trained Army officers in cryptology. In the 1920s, she foiled the plans of mobsters and confronted them in court. By the late 1930s, she was one of the most famous code breakers in the world. In World War II, she hunted Nazi spies.
A woman of many secrets, she was later pushed into the shadows. To discover her full story, you must delve deep, the way a code breaker would, searching for the truth that lies just out of sight. This biography tells the riveting tale of an overlooked American heroine — a real-life adventure, mystery, and love story.